Where's the toilet paper?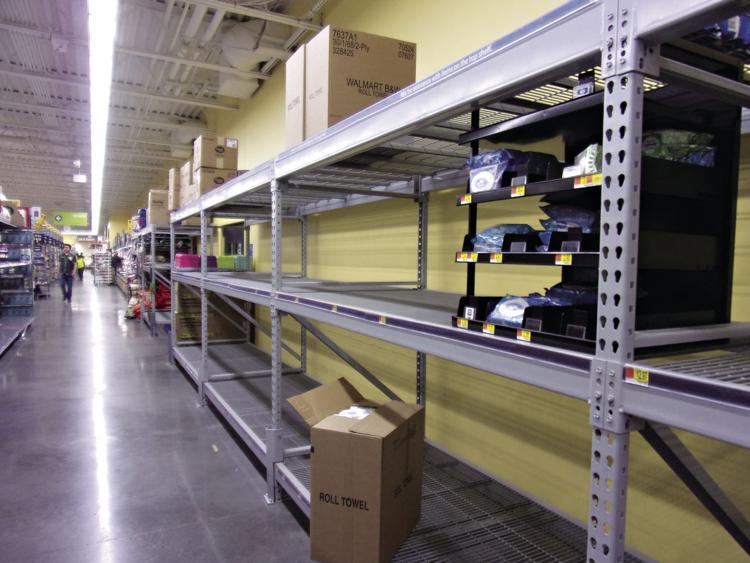 As featured on
While no cases of the 2019 Novel Coronavirus (2019-nCoV) had yet to be reported or confirmed…
Sara Breakiron Yates, of Commerce, died on May 26, 2020. A service will be held in the future once COVID-19 restrictions have been lifted.
R.M. York, age 85, of Greenville, passed away on May 26, 2020 in Greenville. He was born in Cottonwood Texas, on July 19, 1934 to Cordie and Marion York. He was a member of Vansickle Baptist Church. R.M. worked in quality control at E-Systems in Greenville for 41 years until retirement, and …
David "Dave" Dawson Terry III, age 77, passed away in Plano, Texas on May 26, 2020.