Search / 104055 results found Showing: 1-10 of 104055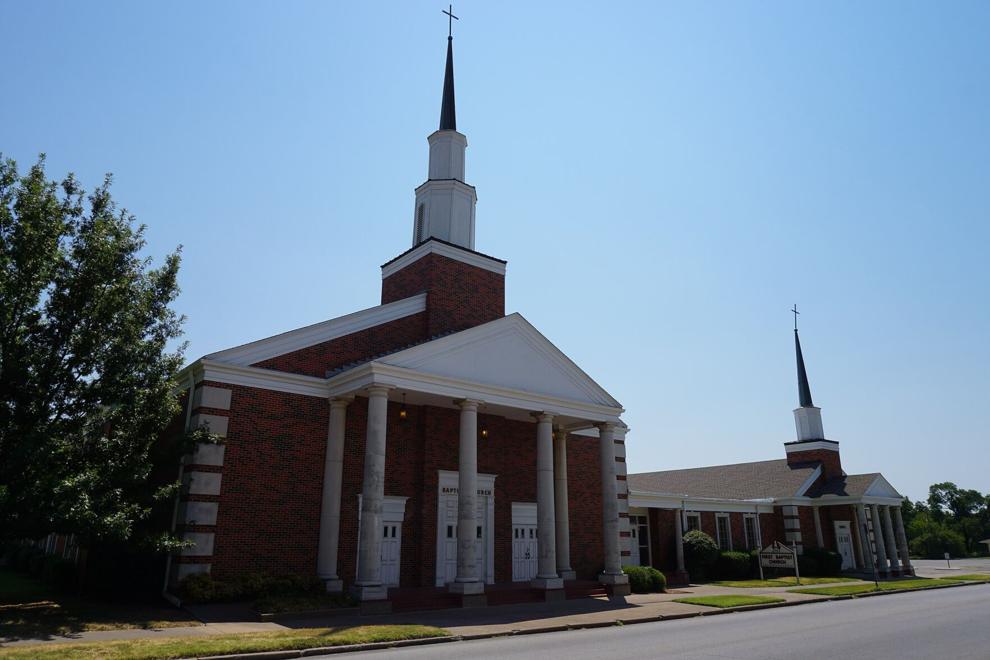 First Baptist Church Greenville - Community Meeting
There will be a community meeting Tuesday about steps that could possibly be taken toward better serving Greenville's residents who are experi…
Riders canter their horses for the judges during a recent East Texas Hunter Jumper Club show at Cedar Creek Run near Greenville.
editor's pick
topical
featured
top story
When Tara Davis was an infant she didn't really show signs of being an Olympic athlete.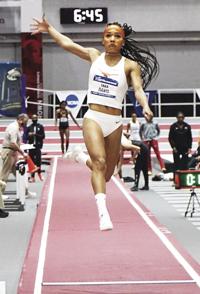 World will be watching
The world will be watching on Aug. 1 when Tara Davis competes in the women's long jump at the Tokyo Olympics. Davis recently won the NCAA indo…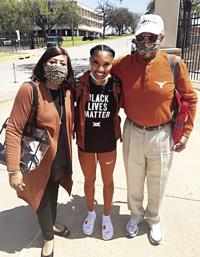 Davis family
Greenville's Roz Lane, left, and her granddaughter Tara Davis, and Lane's husband. F.L. Lane after Davis won the Texas Relays long jump title.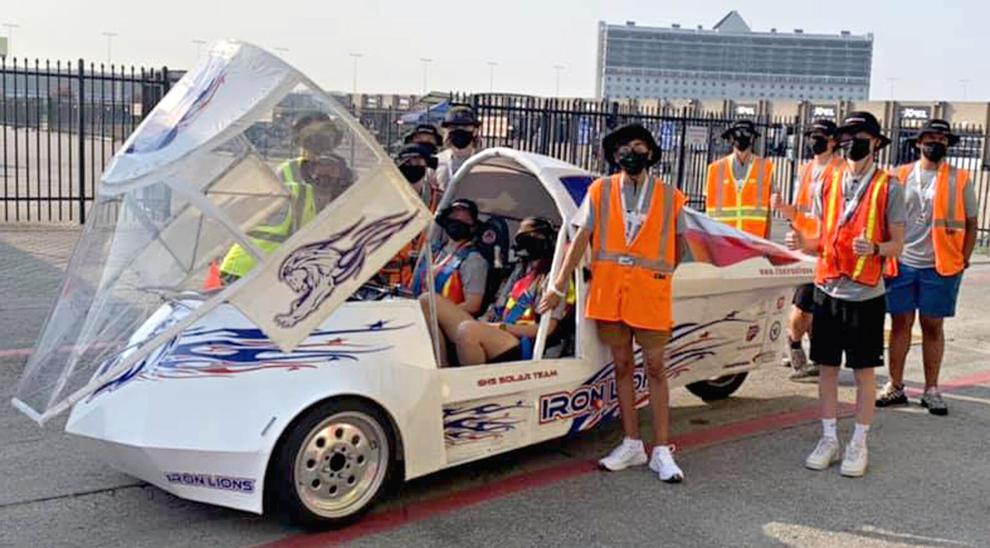 Ready to race
Members of the Iron Lions solar car team get ready for their fourth and final day of racing with their electric solar-posed car, Regulus, Thur…
editor's pick
featured
top story
Even after sidelining one of their competition vehicles when a safety issue was discovered Thursday morning, Greenville High School's Iron Lio…
editor's pick
featured
top story
The Hunt County Commissioners Court will make a decision at Tuesday's regular session whether to add a proposition on the creation of an Emerg…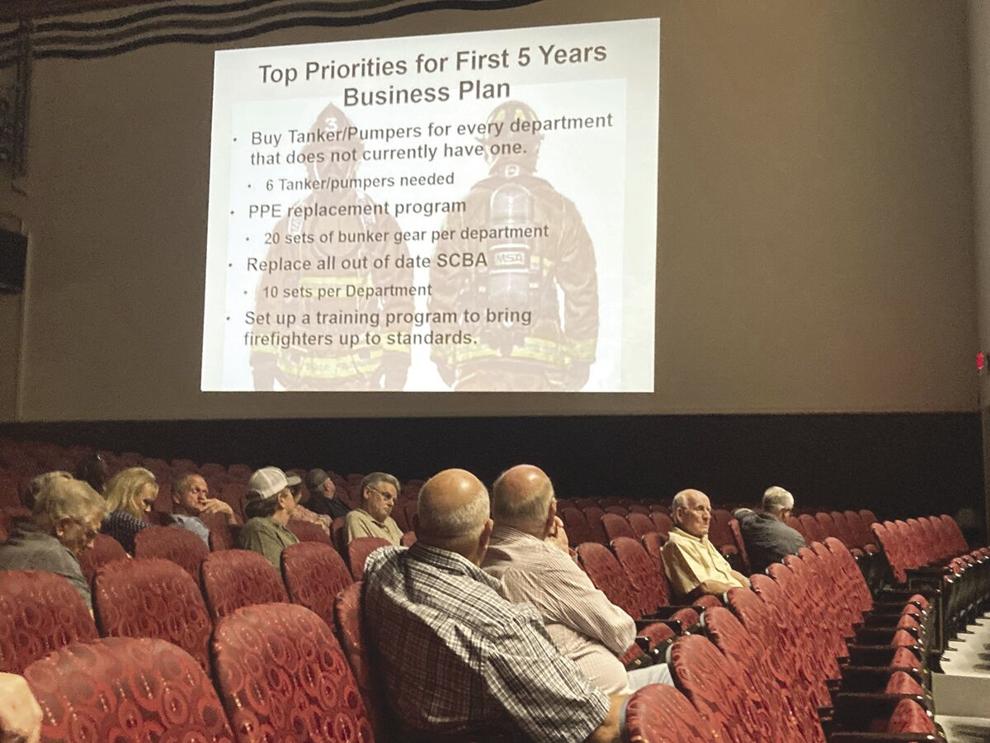 Public hearings on ESD
The Hunt County Commissioners Court conducted two public hearings concerning the proposed Emergency Services District and is scheduled to make…