I always knew this day would arrive. It's a statistical guarantee with all the books sent to me by Texas authors that a children's book would soon become a subject of review. Unfortunately, my children are way too old to sit in my lap and enjoy a book – I asked one of my daughters and was promptly shot down – nor do I think my body could endure the weight anyway!
Still, it wouldn't be fair for an adult in his mid-40s to honestly or accurately review a children's book without consulting a member of the targeted audience. I chose a family member from the newer generation instead of my immediate offspring.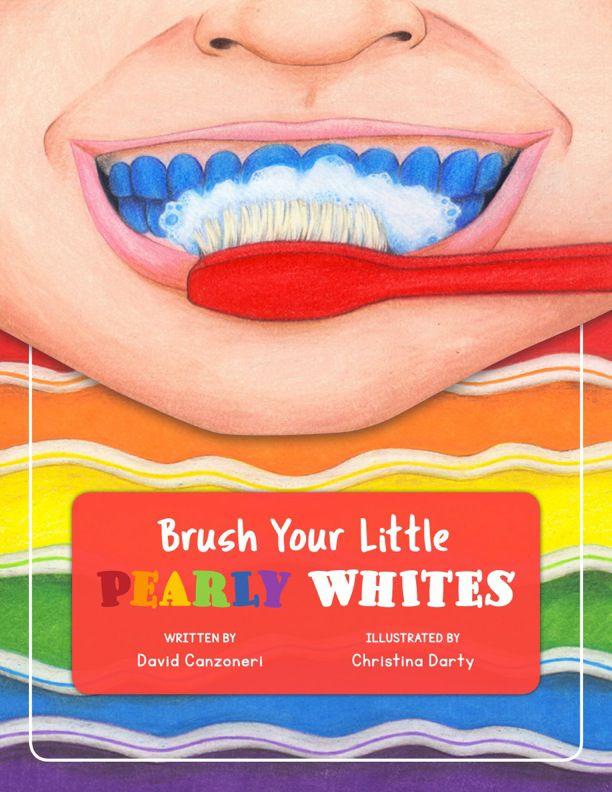 My granddaughter Alyce is 5 years old and exhibits an abundance of personality (much like her grandfather). She's the perfect guest reviewer for this week's book: "Brush Your Little Pearly Whites" by author David Canzoneri and talented illustrator Christina Darty, both of Campbell. It would be appealing to kids from age 3 to about 8.
The synopsis reads:
A little boy asks his dad to play the tooth-brushing game at bedtime. As the dad brushes, he is shocked to find various colors on the boy's teeth. When asked what he ate to color his teeth, the boy imagines various items he played with throughout the day. Finally, the boy's teeth are white, and the father tells the boy to be careful what he eats tomorrow. The boy imagines various rainbow-colored items with gleeful anticipation.
Young readers will be delighted with Darty's lively illustrations. They will – as Alyce did while reading it with me – enjoy guessing which item the son will say he ate, and then the young readers will take ownership of the text when they read it again and know which item he will select.
Parents and their children will love singing the song and playing the toothbrush game each night at bedtime. Kids will brush their teeth as long as parents will play the game with them. But be forewarned – you may grow tired of brushing. But what a great problem to have!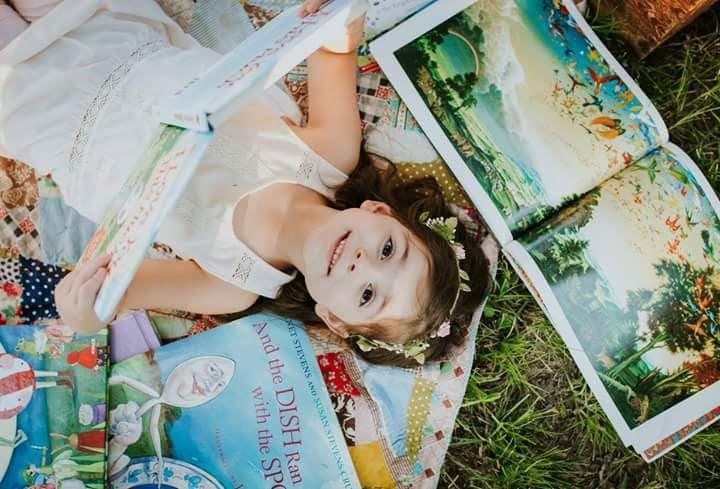 When we first read this book together, my granddaughter and I sat in a grass field near her home on a sunny, Sunday afternoon. Although it was warm outside – with the ever-present threat of an unwanted insect making a cameo atop Alyce's pretty dress – she never complained once we cracked open the cover.
This book is incredibly catchy and creative; Canzoneri and Darty have managed to take a mundane yet important part of a child's day and turn it into something fun. Confession: I was still singing the Toothbrush Song in my head three days after our initial reading.
I feel as though this was written to be equally humorous for both the child and the adult reading it. Some of the items in this book that the main character claims he ate prompted me laugh out loud – only to be followed up by a cry of "Ewww!" from Alyce.
As we read it together, we anticipated the turn of every page to see what happened next. Canzoneri's writing keeps the book interesting, and I'll be surprised if Alyce does not request it repeatedly for reading time.
Darty's illustrations are eye-catching and fun. My granddaughter's favorite part of the experience was identifying the pictures and trying to figure out what the little boy had eaten to turn his teeth different colors. I hope she never forgets our experience reading this together; I certainly won't.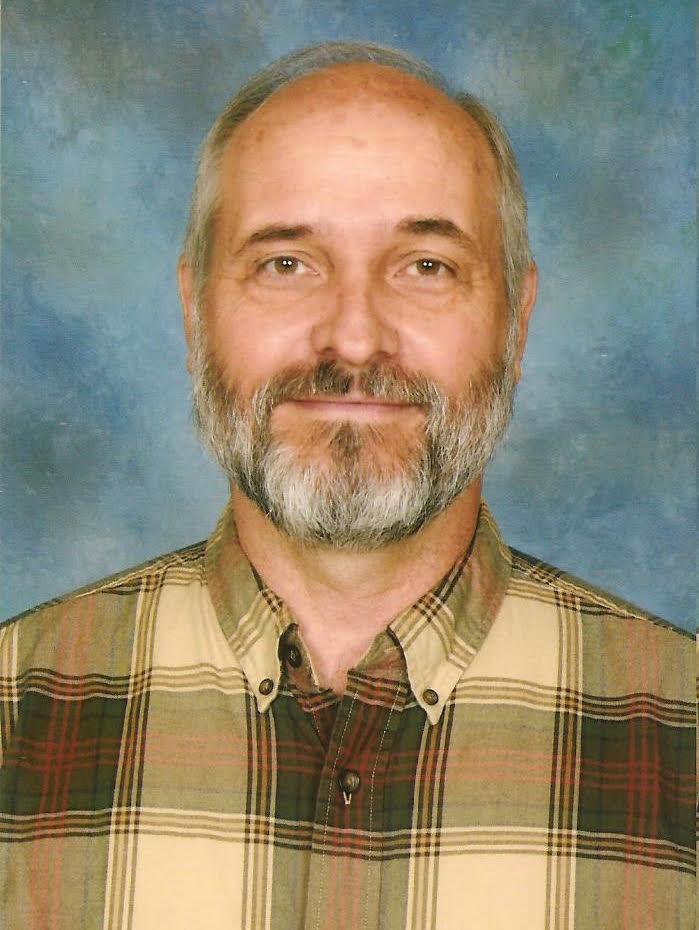 And just to make sure the memory is preserved, I filmed the entire experience! You can watch the video of Alyce reading it with me for the first time and sharing her opinions here: http://bit.ly/2C9j2jW. After watching the video, I'm not sure which of us had the most fun while reading this wonderful book.
Author Canzoneri has lived in Campbellsince 1985. He graduated from the University of Arizona where he majored in creative writing and worked at Arizona's largest used bookstore. His association with literature continued in Commerce, where he ran the Cornerstone Bookstore.
A kindergarten teacher for thirteen years and a father of four, Canzoneri has a deep understanding of the minds of children, along with a deep desire to help them develop their language skills – and have clean teeth!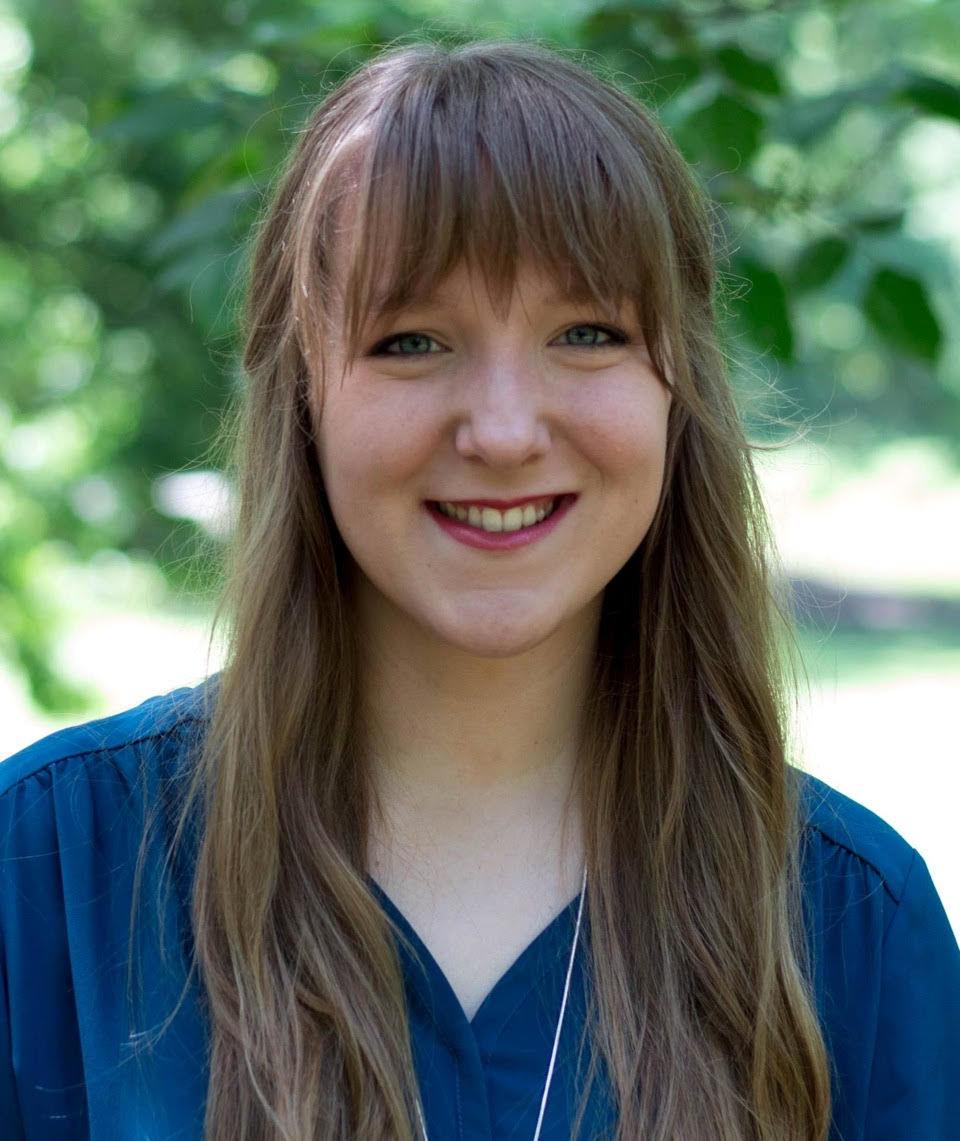 Illustrator Darty attended Texas A&M University-Commerce on an honors scholarship and graduated with a BFA in painting. After working with young kids for many years, she is excited to use her artistic ability to create "Brush Your Little Pearly Whites," which stems from her own childhood. She and her siblings always enjoyed singing the tooth-brushing song with their dad. Her delightfully playful pictures are a perfect fit for this sweet story.
To learn more about this power pair and their books, visit WoodfrostPublishing.com.