Easter egg hunts scheduled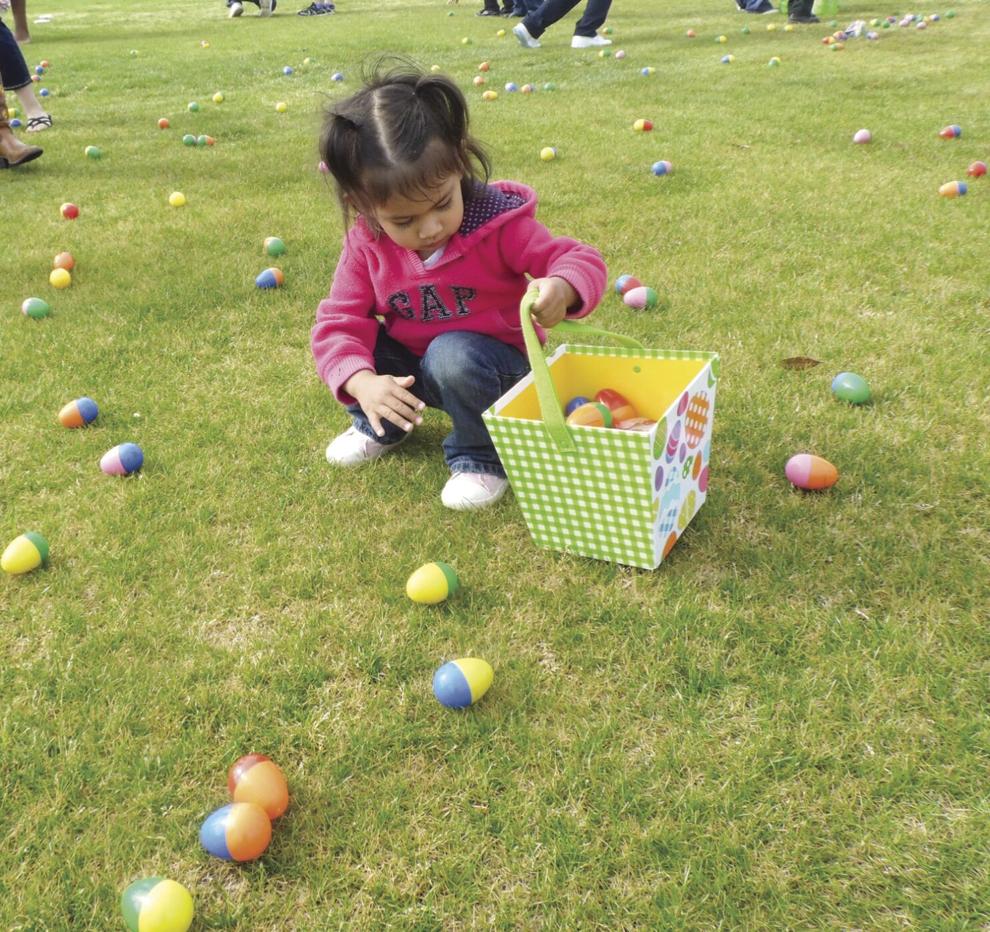 As featured on
There will be plenty of Easter eggs being hidden in the area, starting tonight.
Jimmy Ray Hester, 77, of Water Valley, Mississippi, died Wednesday, April 7, 2021 at Baptist Memorial Hospital, in Oxford, Mississippi. Burial in Mount Carmel Cemetery, in Wolfe City, Texas, will be announced at a later date. Meredith Nowell Funeral Home in Clarkdale, Missippi is handling th…
Rhonda Lois You, 66, of Troup, Texas, passed away April 7, 2021. She was born Dec. 17, 1954, in Overton, Texas to the late Clifton Earl and Gladys Frances Tennison Hamilton. Service times will be announced later.